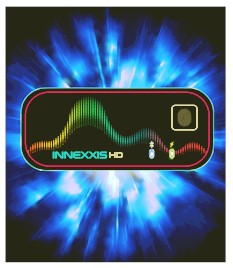 Bluetooth Upgrade kits that leave your dock's 30-pin connector free for your Apple devices
OThe BC7A kit fits all SoundDock Original Series 1. The SD2A Fits all Series II Sounddocks.
The Bluetooth upgrade kits are easy to fit. The 30-pin dock connector is renewed and if fitted to an ALL Series 1 docks.. Inteh addition to the the ability to stream high-quality sound via Bluetooth, your dock looks and works the same. There is no need to remove a docked device as Bluetooth allows you totake over and stream remotely. Just select a track on your device and press play. All kits are complete with all the tools, parts and instructions to carry out this simple upgrade which should take about five minutes. Check out the installation video in the tech guide section.
> Get Invebo to install upgrade for me
> I only need the kit so that I can install it myself